Rio-Tickets is a certified Brazilian Agency, registered at the Ministry of Tourism of Brasil
As a local Agency we get the best prices from out suppliers, from tickets to hotels, exclusive tours and shuttle services toand back from the show. 
VIP Lounges
The VIP Lounges are the Sambadrome's most coveted spots to watch the parades with full comfort. Located among the sectors and with a privileged view, the Lounge feature a premium open bar and gourmet menu, as well as an indoors dance floor, Beauty Center, and SPA. Enjoy the experience of Carnaval with all the luxuries included!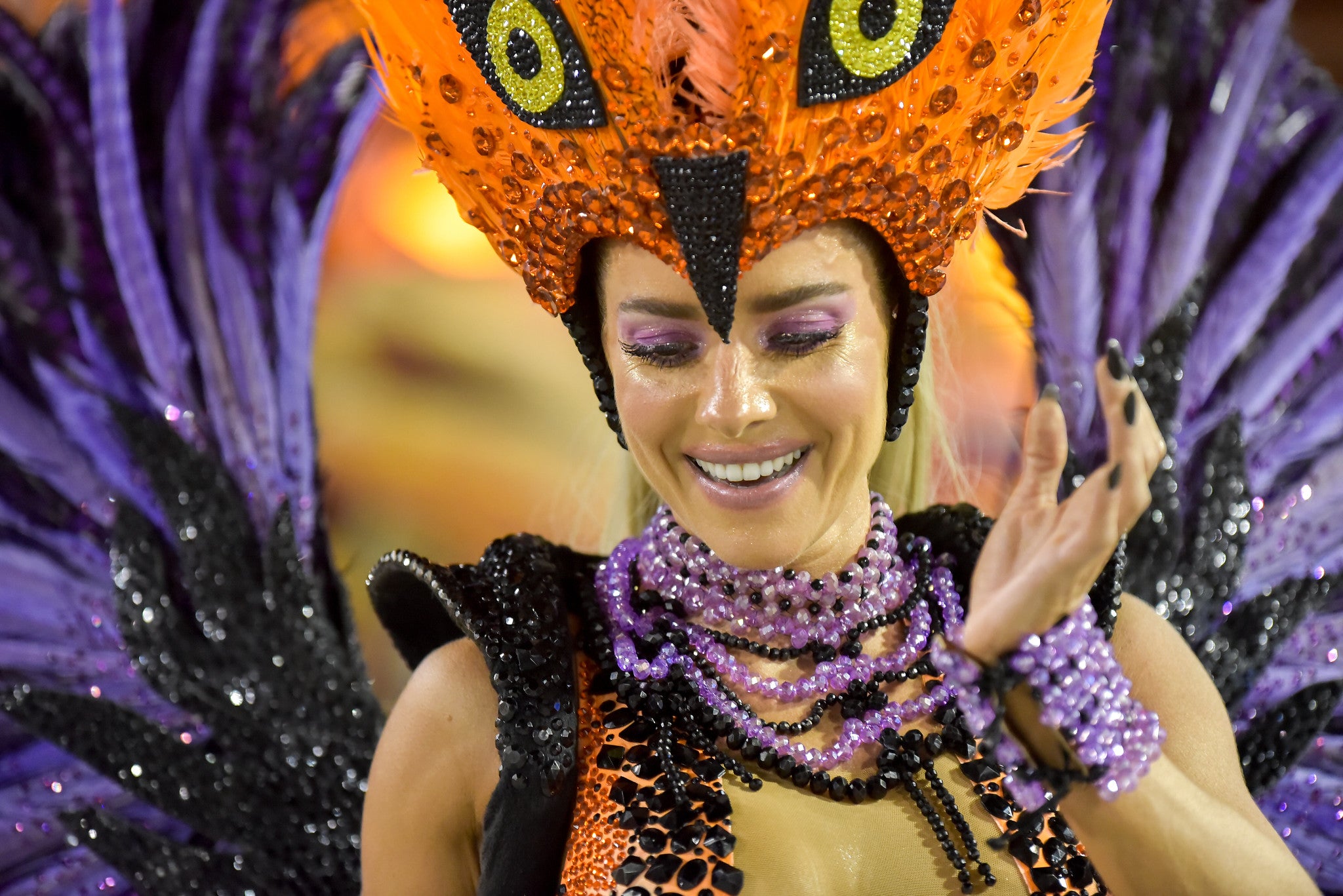 Rio-Tickets.com was specially created for the visitor's of Rio de Janeiro's most famouse and loved Carnival. We wish to help you experience this magnifisent event in the best way possible with the best prices and excelent costumer service to help you find your way around the marvelous city.